30 Years of Ministry for John & Jenn Inthof
Congratulations to Pastor John and Jenn as they Celebrate 30 Years in Ministry!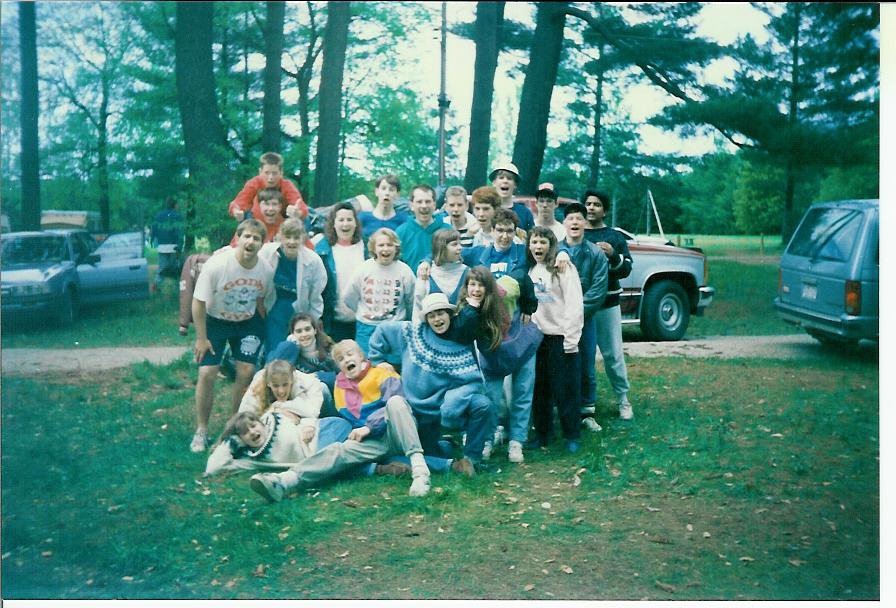 This May marks 30 years of pastoral ministry for the Inthofs! John and Jenn married in 1987 and John began working in Youth, University Ministries and Christian Education at Lincoln Heights Missionary Church in Waterloo in 1990. It was not long before the couple moved to North Bay so that John could assume the role of Associate Pastor at Lakeshore Church. In 2002, Lakeshore planted Callander Bay Church and chose John and Jenn to move into leadership here.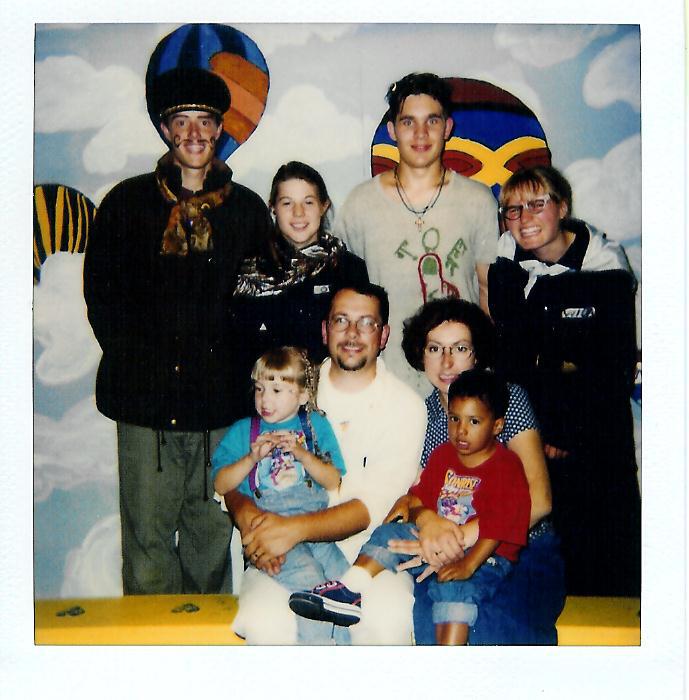 John grew up attending Hanover Missionary Church. During the summer between eighth and ninth grade, while at Carrick Camp, John prayed with his parents to accept Christ as his Saviour. It was during high school that thoughts of a career in Christian ministry came into focus in John's mind. He wondered about camp ministry, Christian broadcasting or pastoring. In hindsight, it can be seen how God has intertwined all these interests since John has worked for Camp Mishewah and KFM radio in addition to pastoring. John recalls his response at an annual Pitch and Praise retreat. "I told God I would do whatever He asked of me. I never heard a precise call to ministry but I did feel called to be obedient to whatever God wanted." John's mom has commented more than once how she profoundly sensed the Holy Spirit's presence when John was born.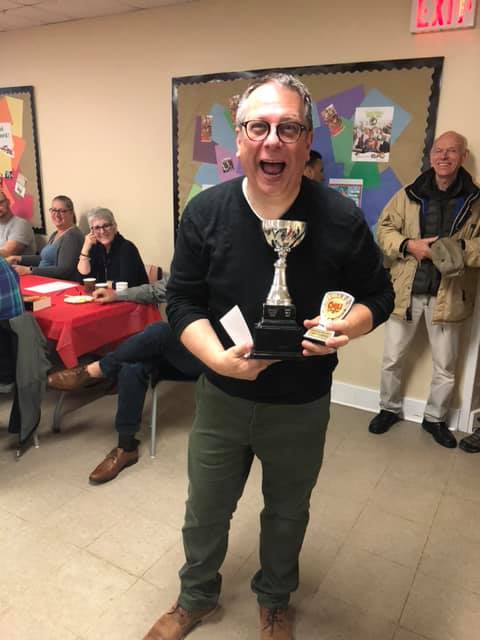 Jenn grew up in a Christian home and asked Jesus into her heart during Sunday school when she was five. Her parents led camping ministries at Camp Ambassador during Jenn's childhood. She went to Caronport Christian Highschool in Saskatchewan and then to Emmanuel Bible College where she and John met. Jenn is so thankful for her Christian upbringing. Being involved in church ministry has felt very natural because it has always been a part of Jenn's life.
John and Jenn are so thankful for the many ways God has generously provided for all the Inthofs in these 30 years. Jenn is especially grateful for the beautiful relationships she has with her church family. Genuine caring, authenticity and a love that goes beyond service characterize these connections which have strengthened, protected and blessed their whole family. John has found lasting joy in playing a role in others' spiritual growth. He has lots of good memories of many young people to whom he has ministered. To see these youth go on to become pastors, worship leaders and passionate Christ followers has been exciting. The fact that God has kept them in this area for 28 of their 30 years of ministry has greatly benefitted their children with stability and consistency. This longevity, something John had often prayed for, has also strengthened Lakeshore and Callander Bay Churches and fostered these meaningful relationships.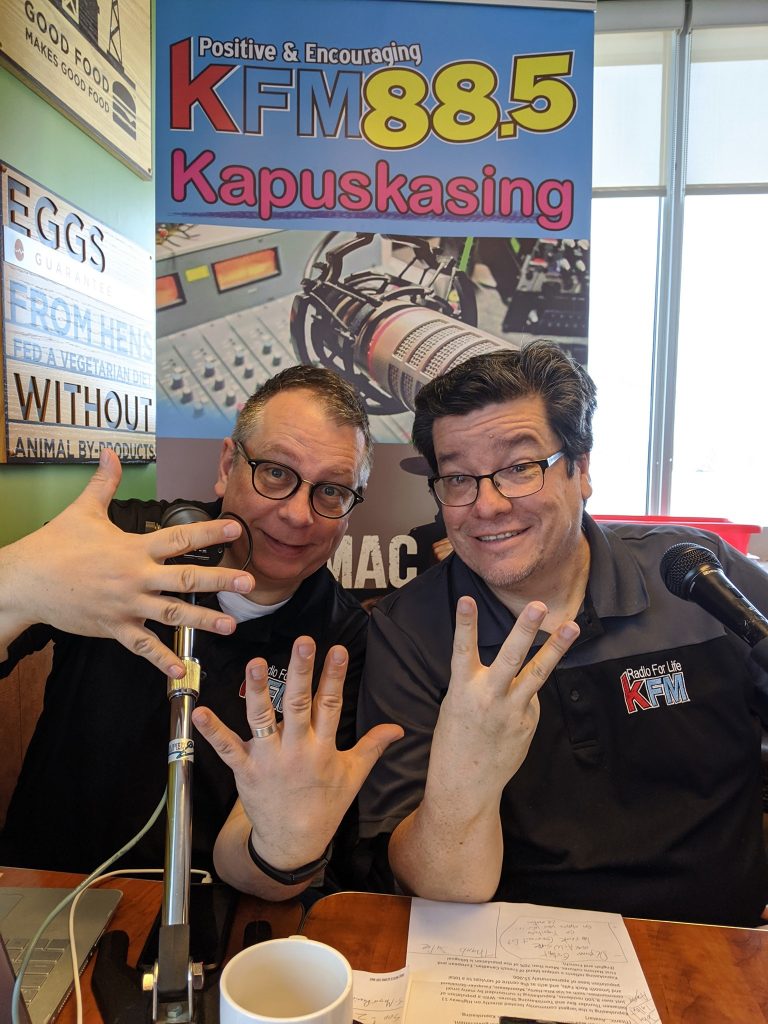 Just like everything in the world, a lot has changed in church ministry in 30 years! John can remember when Lakeshore Church got its first computer. It was on a rolling cart so that John, the senior pastor and the church secretary could all share it! Jenn recalls when Sunday activities, like shopping and sports, were rare. The church has navigated administrative additions like Plan to Protect programs, adjustments in how to package a church service for today's culture and finding effective ways to help children and youth grow in faith in an increasingly secular world. Despite these shifts, praise God that He is the same, loving, powerful Father!
John and Jenn say that they have changed; God has grown and transformed them both for the better. John agrees with author, Dr. Larry Crabb, who has realized that, the older he gets, the deeper his awareness of how much further he has to go. Spiritual life has been a marathon more than a sprint. The Inthofs have seen God carry them through painful hardship and lived first-hand this verse in Lamentations, "Because of the Lord's great love we are not consumed, for His compassions never fail. They are new every morning; great is your faithfulness." (Lamentations 3:22,23) Jenn looks back at their early years of marriage when they wondered if they would ever have children, and marvels at how God, in His timing, in His way, in His strength and provision, has blessed them with a beautiful family, each of their five children being a special gift from the Lord.
Congratulations John and Jenn. We join you in praising God who has done immeasurably more than all you have asked or imagined, according to His power that has been at work within you! To God be the glory in the church and in Christ Jesus through all generations, for ever and ever! (Ephesians 3:20,21)