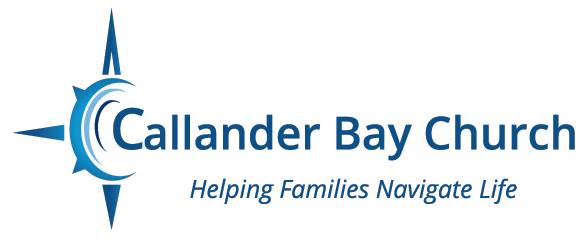 Love Offering Opportunity (May 2021)
Paul and Lynn Hanthorn and their family are one of the missionary families that Callander Bay Church supports financially. They are serving in Fort McPherson in the North West Territories with Northern Canadian Evangelical Mission. They have been working in this community since 1991. Their house has had some improvements during that time but is now in need of significant repairs. The years of raising a big family, foster children, cold winters and an open door to whoever wanted to visit has taken toll on the building. There is a very long list of repairs required throughout and under the house. The work includes replacing some of the floors, installing new flooring, kitchen cabinets, counter, and bathroom repairs. As with any major renovation there is plumbing, wiring, carpentry and painting. They had hoped to complete this project in 2020 with a team of volunteers, but as we would all likely be aware, Covid led to restricted entry of people from outside the province. Paul and Wayne Attwood (Lynn's dad) started the renovation project early in May after a quarantine period in Inuvik. They hope to get as much done as possible in the next few months to make the house a home again.
There are some more details about how the Hanthorns are doing in the ministry update on the Callander Bay Church website.
If you would like to make a financial contribution to support the Hanthorn's house renovation project, please make checks payable to Wayne Attwood or e-transfer to wcattwood@aol.com
Money received will be used for building material and travel expenses associated with this project. Receipts for income tax purposes can not be issued for these donations as the house belongs to the Hanthorns and not the mission organization,