Hanthorn Home Repair Project Update
Thanks for your gifts to Paul and Lynn. They and I appreciate your help with this project. Paul and I have been working on the kitchen – might get the new counter top and sink installed this week. The house is not a very "pretty house" but it continues to be functional.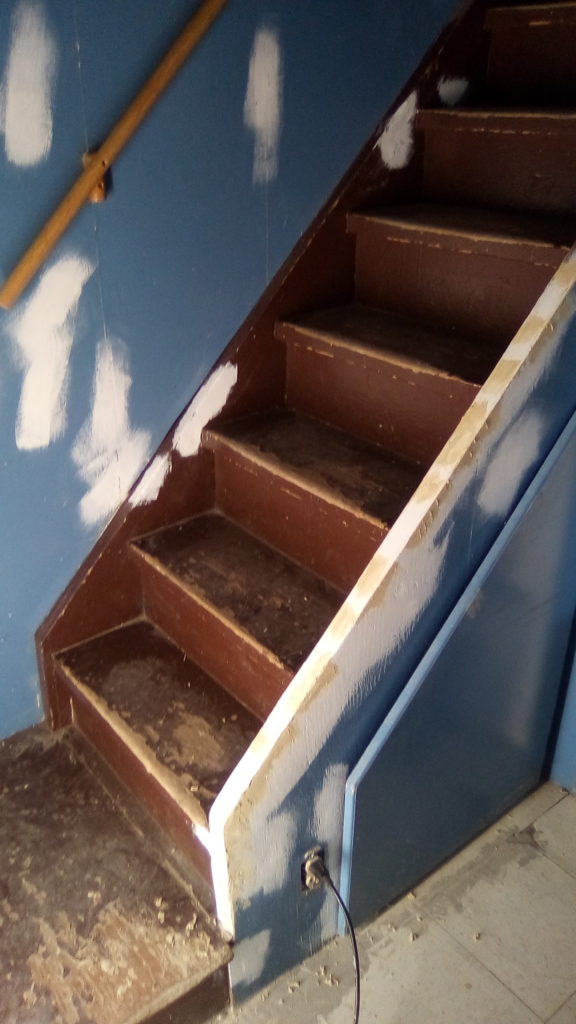 I'll be addressing the stairs which have badly worn treads. Yes, the stairway is narrow – only 24″. Housing in the north has it's unique problems associated with water deliver and sewage pickup – both of which require onsite storage tanks.
The church which was constructed 11 years ago is in good shape but could use some maintenance as well as the house. Materials are non-existent locally. The community is now in a period of air access only as it is located between the Peel River and the McKenzie River. Both rivers will operate ferries in about two to three weeks, however travel south, say to get supplies in Whitehorse YK (1043km south) means having to isolate for two weeks upon reentry to NWT. We'll do what we can with the materials we brought with us from AB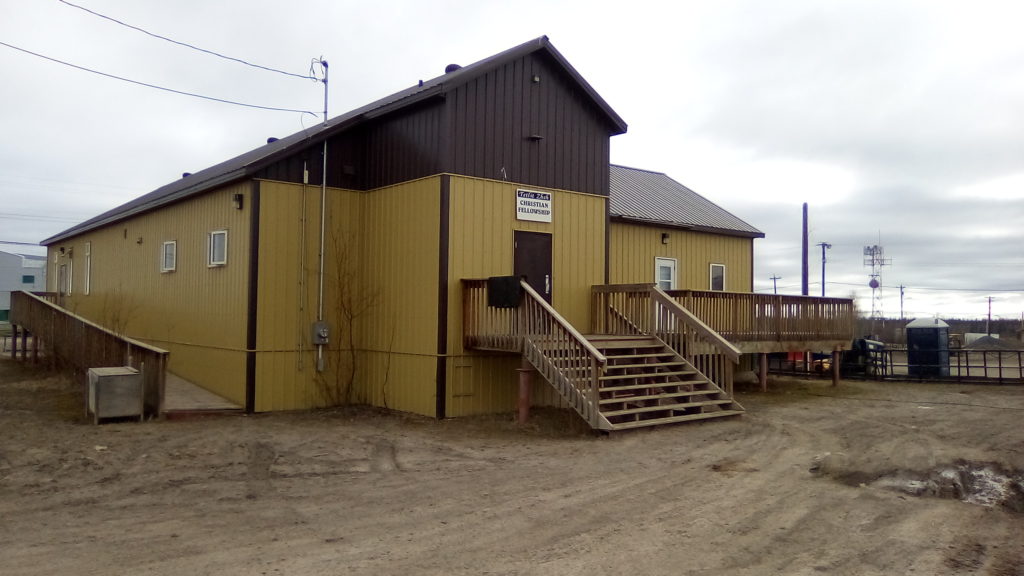 Thanks for your support.
Wayne Attwood (on behalf of Paul and Lynn Hanthorn)
If you would like to contribute to this project please follow the instructions in this link.