High Power Soccer Camp 2022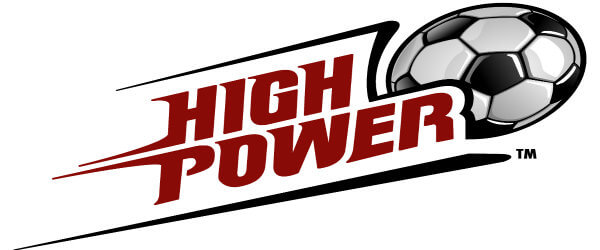 High Power Soccer Camp is fully booked for 2022 and our waitlist is overflowing as well! but please join our waitlist in case someone can't make it – we'll be sure to let you know!
---
Come out and enjoy High Power Soccer camp this summer!
High Power Soccer is a summer camp for kids from 4-12 years old. It's for athletes and non-athletes, for those who know soccer inside-out, and for those who have never touched a soccer ball – kids at any and every skill level will benefit!
Kids will learn basic soccer skills, get lots of exercise and enjoy singing, skits, and bible teaching. It will take place August 15th – 19th from 9:30am – 12pm each day. Register at the bottom of this page.
Please remember to send your kid(s) with their own water bottle(s)!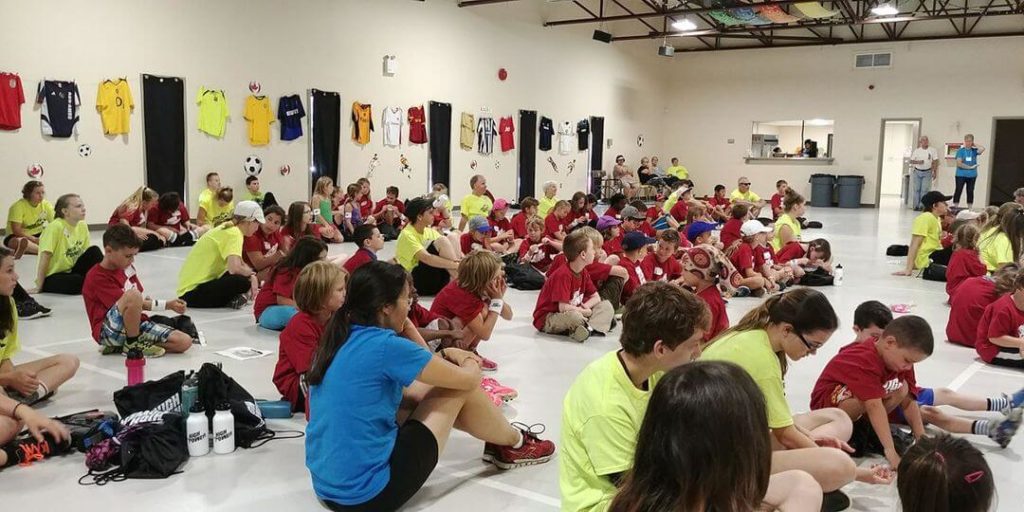 The Callander Bay church and High Power Soccer directors have put in place preventative measures to reduce the spread of COVID 19 at its day camp. Additionally, all activities will take place outdoors.
For more information, please call Pastor John at 705-752-1649.
Register for High Power Soccer
Click continue below to begin the quick registration process. This year's High Power Soccer Camp (and waitlist) is fully booked!
High Power Soccer Poster